So as part of work cutting down hours they gave me every second monday off. I don't maind as much as i probably should because it does meaan less money in my account but then again i get another day off.
Each day i get im going to make the most of it. Wake up and listen to
Alert
.No finer way to start the day well apart from the coffee and the Gilmore Girls.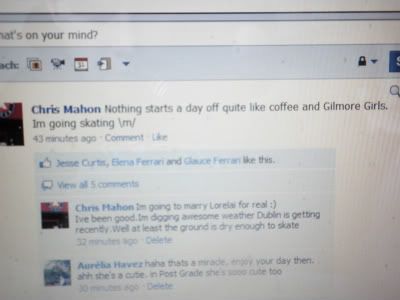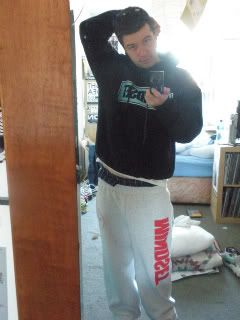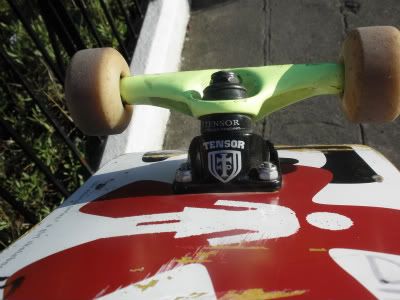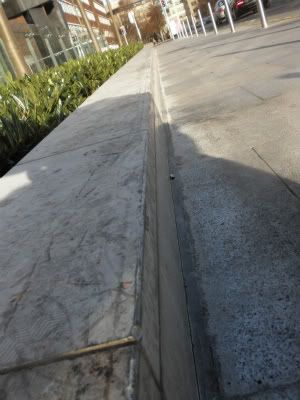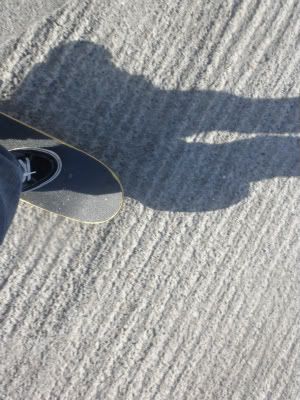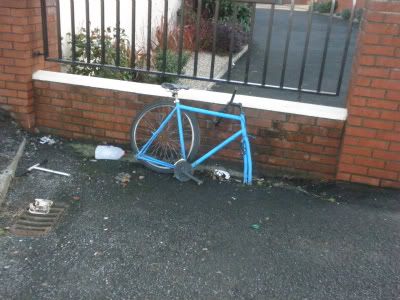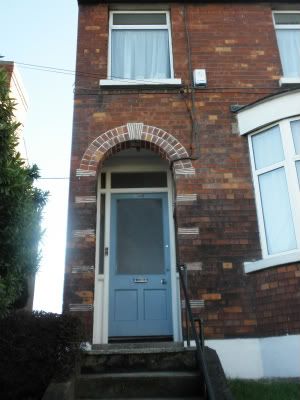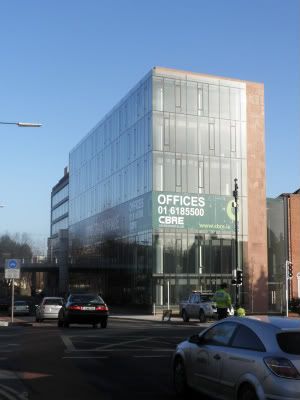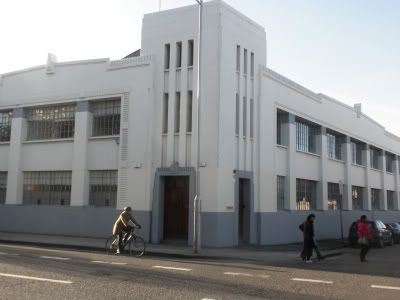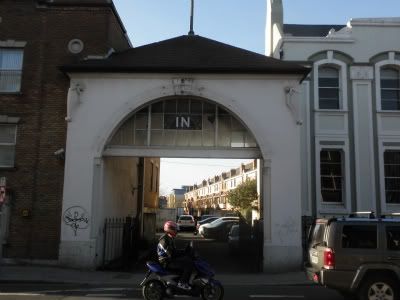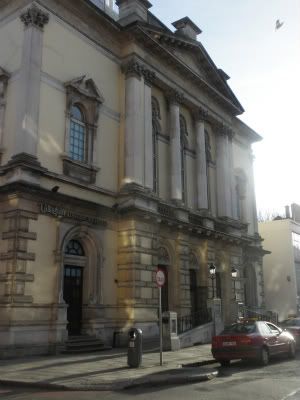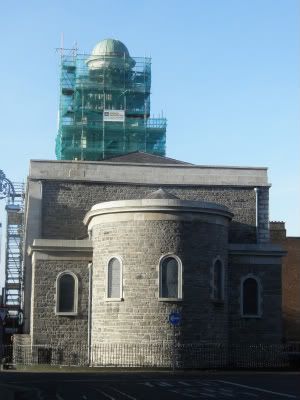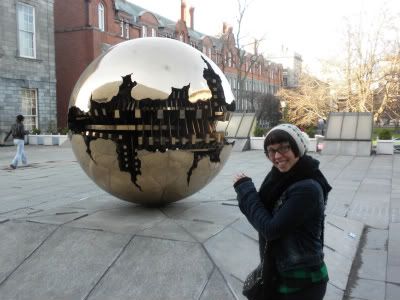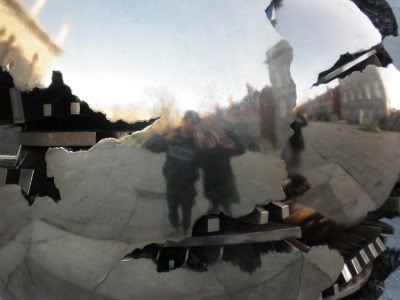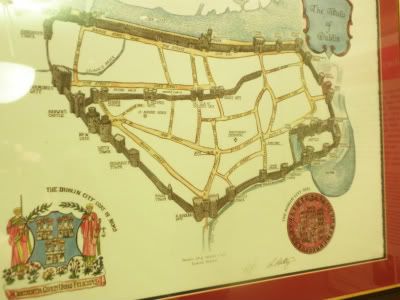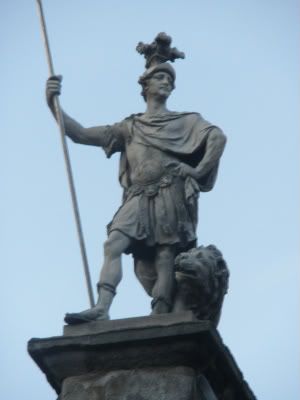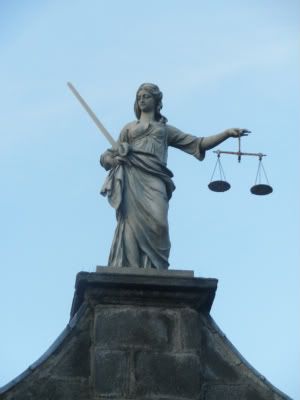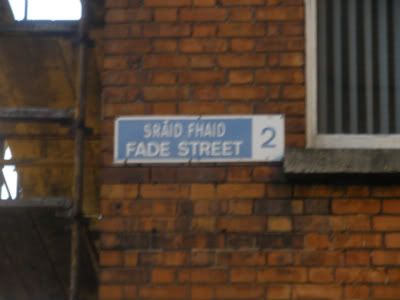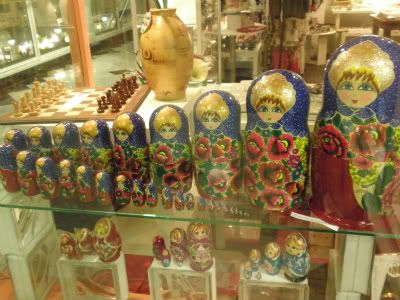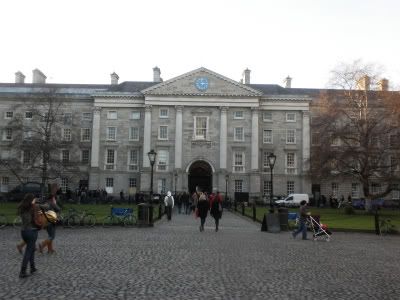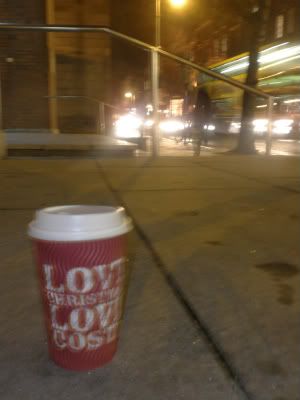 im wide awake